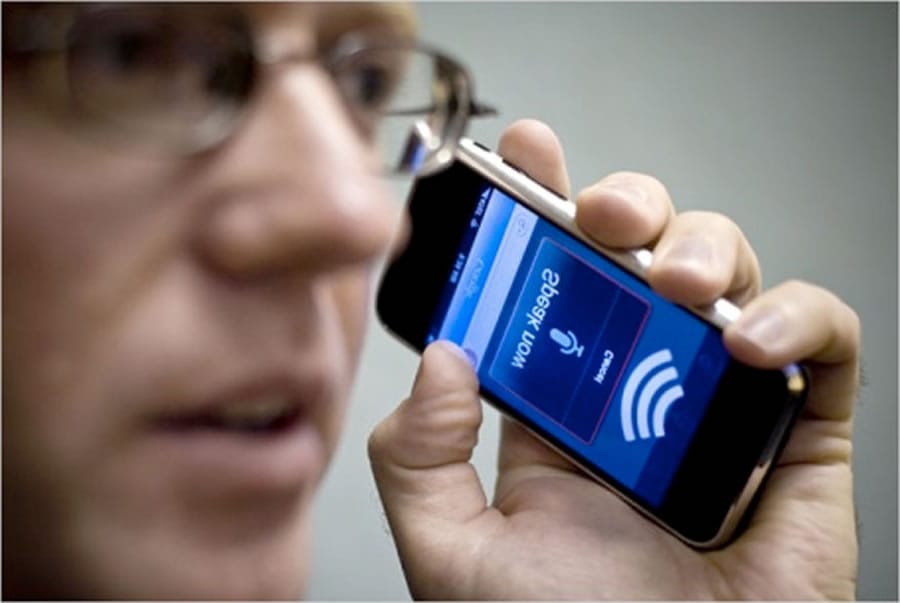 Cellular Telephone System Essay
A digital cellular telephone system is one of the most important ways to stay in touch with people all around the world being at any place. New companies providing this service are constantly appearing but just few of them can get the place at the mobile connection market and their success mostly depends on company's policy towards subscribers and innovations it brings to its market. When one opens such kind of company he needs to learn this market, his competitors' proposals and to provide something new what can help him to attract new clients and even to entice competitors' subscribers.
Today, a digital cellular telephone system has become an integral and everyday mean of communication with relatives, friends, colleagues and business partners. In the world there are at least 50 cellular companies, which are the largest by revenue from the sale of mobile connection services (Sugimachi, 2002). Among them there are such Canadian companies as Rogers Communications, Telus Mobility and Bell Mobility (Reece, 2007). They provide their services only in Canada and the spectrum of so-called non-mobile services that they provide is relatively small and include only a fixed line, broadband Internet connection and TV. In fact, these three companies constitute a monopoly in the cellular market of Canada, so a new company that wants to split this "trinity" would have to apply a lot of efforts to succeed.
We open an IT company in Canada and in order to get a reputation at the market of these services, we need to provide more favorable terms and something different than our major competitors can do. It makes no sense to compete only with cheaper rates for conventional calls. We want to offer something new. We can make an emphasis on the corporate users of mobile communications. Nowadays when digital cellular telephone system is available even for children to use, it is a normal to provide working staff with this means of connection which helps to stay in touch and solve problems being out of the office and home, and on a way somewhere.
When we build office in Canada we will provide working staffs of different big companies with corporative cellular telephones. Our company will concentrate its attention on providing services for companies which use special cellular phones for business. Business phone is the phone with specialized features for corporate users. These phones allow viewing text documents and spreadsheets, working with e-mail, synchronizing and organizing data with corporate servers, etc. Most of the business phones are smart phone, often have a QWERTY-keyboard. Sometimes, these phones are very functional but have no camera (for organizations with high security requirements) (Halpert, 2000).
Our office will provide traditional functions of the cellular telephone. We will work on the contract basis which means that during the terms of contract monthly the subscribers will get a certain number of minutes, text messages and volume of the Internet traffic to use. At the end of the month the special bill will show the amount of services used. A company will pay once for the whole year of using our service and only in case if it uses more services it will have to pay additionally. We will provide special conditions for using Internet via cellular phones because this source of information and connection is very important in urgent situation and we want our clients to feel free using it for really small price. The main telephony function we are going to promote will be the possibility to make free conventional calls and conferencing calls with subscribers within the corporative circle. As it's known the service can provide the simultaneous phone connection for three and more people. In contrast to the calls on hold, all parties are able to communicate with the subscriber and to each other at the same time. Conferencing calls are used for group discussions, meetings or negotiations, in those cases when the interviewers do not have the opportunity to meet personally, as well as in cases when the same problem needs to be discussed with several telephone subscribers simultaneously. Using conferencing saves a lot of time, resulting in the fact that this service is widespread all around the world. It happens often that a company has partners out of Canada and for such cases we will provide low prices for connection with Europe, Asia and the Latin America and conferencing calls with the USA will be not paid by our subscribers.
In such case having relatively similar conditions for conventional calls and text messages we attract new subscribers which use cellular phones for business mostly and it helps us to attract big clients still having space for common audience.