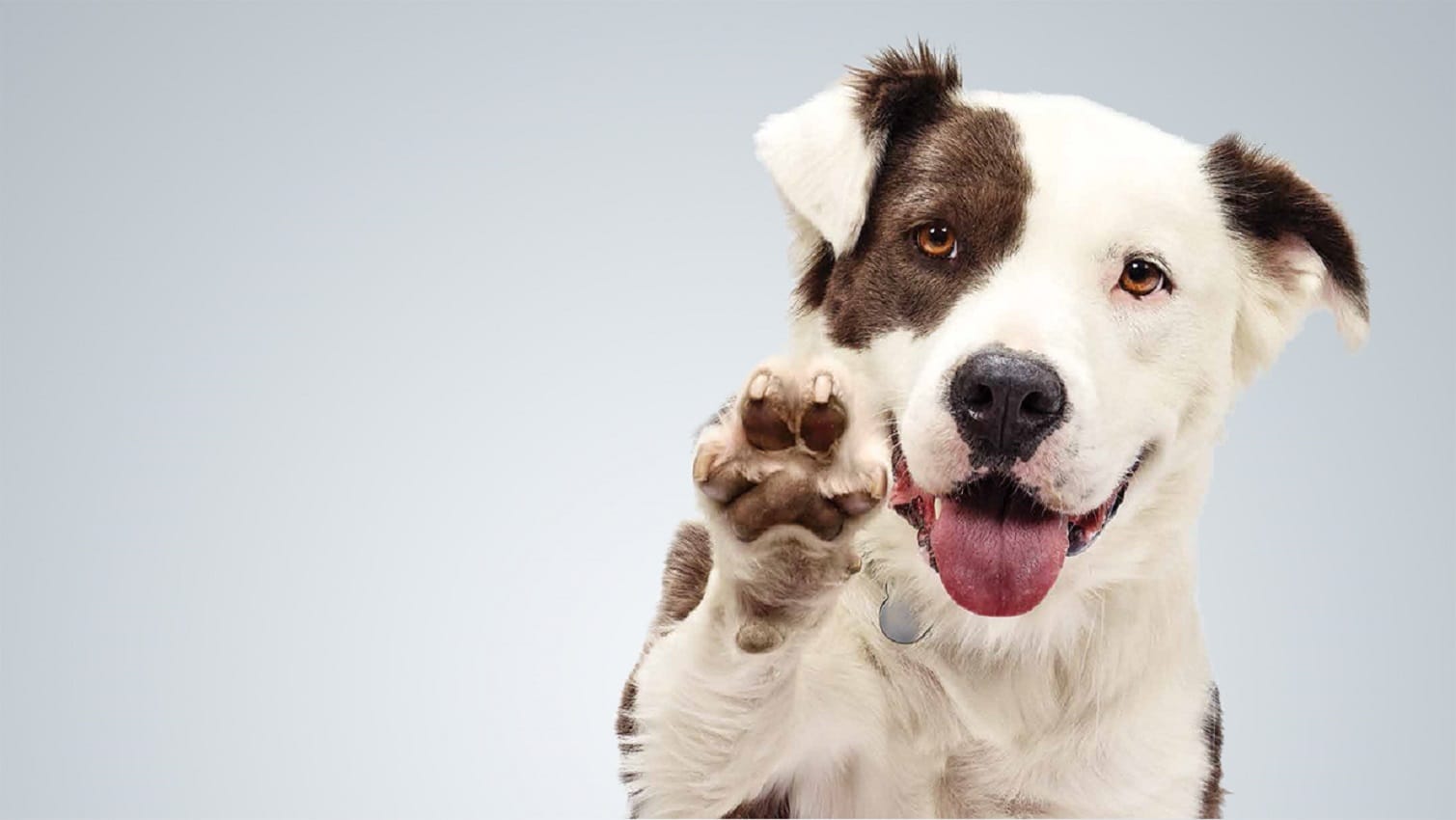 Essay on Pet Adoption
To adopt a pet is not an easy decision. Many people afraid of to adopt a pet because they do not want to take care of them. In my opinion, it looks like a kind of egoism from their side because every animal in a shelter is waiting for love and care from human side. There exist many shelters where different kinds of animals live and wait for their future owners. Thus, any person can make the life of these animals better showing the own mercy to homeless animals through their adoption. In such a way, the main aim of this assignment to discuss the topic of pet adoption, and to present the ways how I am planning to adopt a pet in the nearest future.
At the beginning, I want to say that I like animals very much. My life was full of animals from the early childhood. There lived a cat and dog in my grandparents' place, and my family and I also had a wonderful cat. Today, remembering all wonderful hours that I have spent with these animals I realize that exactly these furry animals made my life better by their funny tricks and true friendship.
Being honest, I planned to adopt a pet several months ago, but I had no such opportunity at that period of time. Nowadays everything has greatly changed, and I am only waiting for an opportunity to take an animal from a shelter. It is true that I am interested exactly in the animal from a shelter because these animals suffered a lot of torments during their short life, and I think that it will be a very humane act from my side not to buy a pet, but to take it from the shelter.
Thinking about what type of pet to choose, I doubted between cat and dog. Of course, I like cats, but I also like dogs. It was a kind of dilemma for me. But comparing and contrasting all advantages of being the owner of a cat and a dog, I decided to choose the dog. Nowadays, I am trying to change the own way of life and to spend much more time outside. Thus, it will help me to go for a walk with my future dog, and to share my new healthy lifestyle with a four-footed friend. I don't want to take a big or hunting dog because I have no enough opportunities to make the life of such dogs excellent, but I easily can choose a rather little dog such as Pekinese, pug dog or Maltese dog. Reading the previous statement, it can seem that I need only a pure-bred dog, but it is not true because naming different breeds of dogs I was only trying to define their sizes.
In my opinion, every animal is deserved to be happy and to have good owners, thus, I can take any dog I like in the shelter. Planning to adopt a pet, I realized that dogs from the shelter are animals with a hard fate, and therefore, their characters are not always simple. But making a decision to adopt a dog, I also decided to change the dog's life in better side. I understand that all dogs before entering the shelter survived the stress in their life. So a person, who decides to take an animal from the shelter, should think with all levels of responsibility, whether he is ready to take a dog and to spend not only a lot of time with it,  but also to have the strong moral character. It is true that these animals need a special individual approach, patience, kindness and caring attitude. By the way, according to Suthers-McCabe (2001), a person who took the dog at the shelter can always ask for advice on rearing, feeding, training, and if necessary to consult a veterinarian. Many owners of the former shelter pets became good friends of that particular shelter, and the shelter owners are always very happy to listen to some news about the life of the dogs in their new homes.
In addition, visiting my grandparents last time, I told them about my decision to adopt a dog, and I found that they are also thinking about pet adoption for some time. My grandmother doubts in this issue because their previous dog lived something about 15 years in their family, and it was a shock for the whole family when it died. I think that it is always necessary to remember all our pets, but our fears will never make our life better, while, according to Walsh (2009), a little dog or cat can change human life for ever, making the every day full of energy and happiness. In such a way, having a long conversation with my grandparents, I persuaded them to adopt a new dog together with me. I proposed them to visit the shelter next month and to choose two dogs there, onу dog for me and another dog for their family.
In conclusion, I strongly believe that pet adoption can make our world better because people can change their life and become kinder and happier only showing mercy to animals and being responsible. Thus, I have explained my decision to adopt a dog, and I hope that many people will do the same.