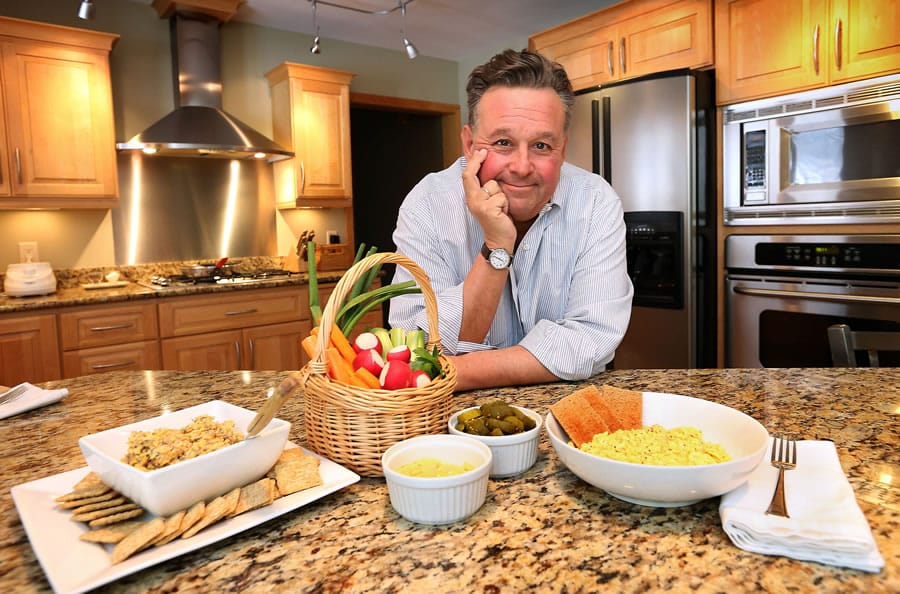 Three People to Invite To Dinner essay
Well, it is always pleasant to share a meal with someone special. In a good company the meal will taste even better, moreover, it can turn into a fascinating talk, full of reminiscences, light humor or witty jokes.
If I could invite anyone to dinner, I would not bother people from the past. I consider there is no use to dive into past. What is gone is gone, and if we depart with some people on our life way, it is better to remember them the way we used to know them before departure. Besides, it is reasonable to value the people who do not leave you whatever happens. If you have passed much time side by side and you are still together, it is the best option for a good dinner.
First of all, I would invite my mother. On the one hand, she would be pleased to spend time together, as we see each other so seldom, and I would be happy to satisfy her, as I am her lifetime debtor for everything she has given to me, for her life and care. Now it is my time to take care of her.
Secondly, I would invite my two best friends. One will create the light, free and easy atmosphere, as he is communicative and knows a lot of jokes and tricks, and he can always cheer up anyone. We have a lot of hilarious stories to remember and it is always enjoyable to repeat them. Another one is always understanding and attentive. She is a good psychologist and can always take the hint. Besides, we have many common interests, music and literature in particular, so we would enjoy discussing some new book or album.